Let your guests say everything they've ever wanted to tell you in their own words, in their own voice.
Rent our Audio Guest Book if you want to capture the voice, tone, and personality of each of your guests on your special occasion.
The Audio Guest Book is a fun and sentimental way to preserve memories of your wedding, baby shower, bridal shower, birthday parties, graduation & all special occasions.
Let us help you create memories that will last a lifetime.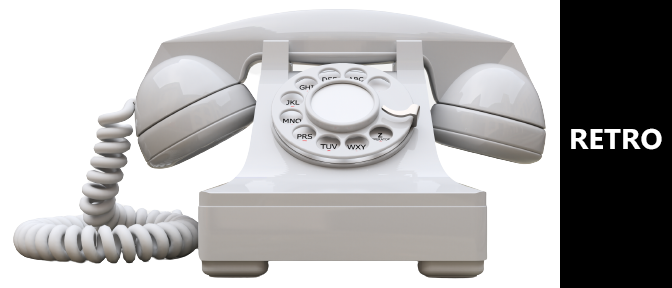 AUDIO GUEST BOOK PACKAGE
$400.00
Inclusions:
Table Top
Decor
Flash drive

© 2023 All rights reserved Mucho DJ.