Our Mirror Booth takes photo booth fun to the next level! With a sleek design and a user-friendly interface, the Mirror Booth provides a unique photo-generating experience with the latest technology.
It's like magic!
The front of the booth is full-length mirror so your guests will get to see themselves before the session starts. The entire surface of the mirror is a touch screen so all you have to do is touch the screen to get the photo taking fun started. At the end of the session your guests will be able to use the touch screen to sign their photo strip. They will also have the opportunity to share their photos via text, email, Facebook or Twitter right from the mirror.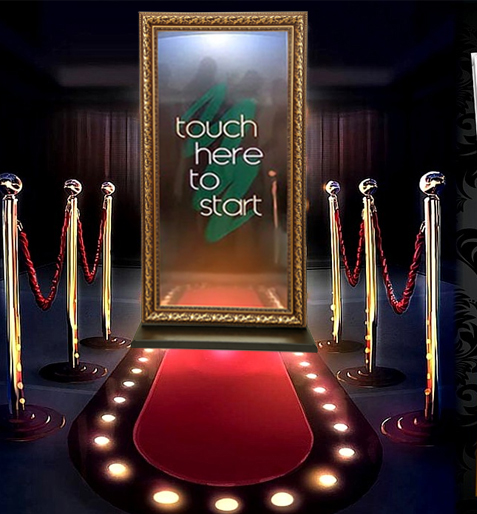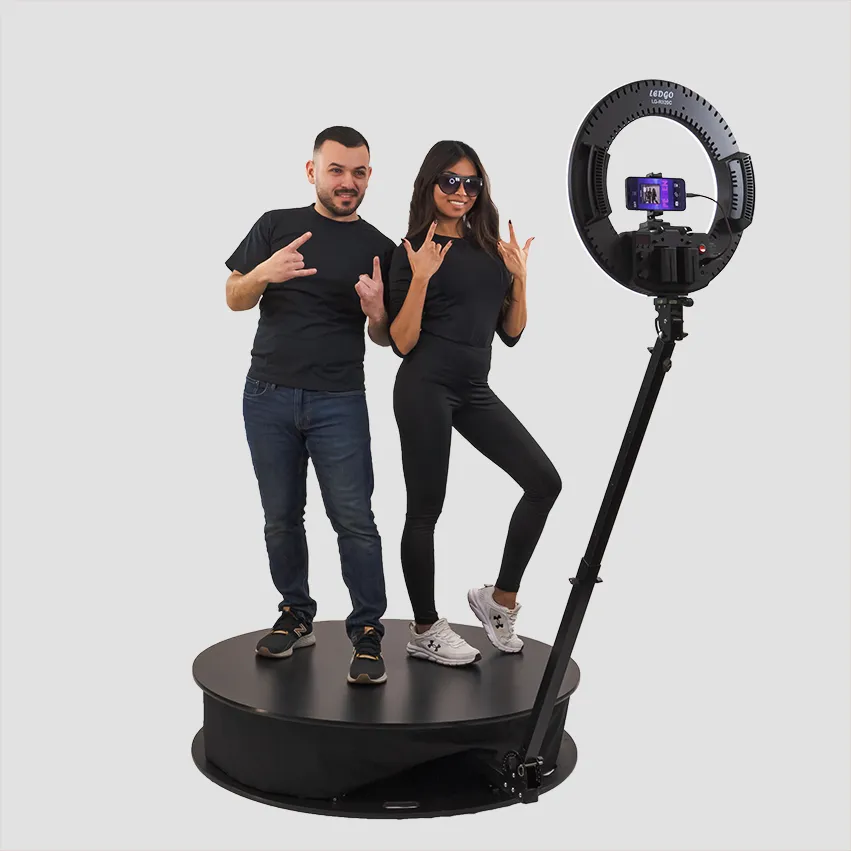 Capture all your good sides with our super popular 360 Photo Booth! The new 360 Photo Booth is a must have at any event or celebration.
Hop on the platform and create your own slow-motion, 360-degree slow-motion videos by yourself or with a group.
Have your guests moving!
High Quality Photos and Videos. Social Media Integration. Custom overlays to match your events. And more!

© 2023 All rights reserved Mucho DJ.